This summer as well as last summer, I've been a big fan of the hat.  Not only is it the perfect fix when I'm having a bad hair day, but it's a unique personality touch to any outfit.  Over the weekend I watched the 1971 cult classic "Harold and Maude,"  which provided some new visual inspiration.  While I know this really isn't the core theme of the movie, I couldn't help but covet some of the proper toppers featured on Vivian Pickles as Mrs. Chasen.  From turbans to swimming caps (minus that awful cowboy hat), I found the wardrobe selection stellar fashion inspiration.  The fall runways were chock full of 1950′s Mad Men hat styles (not to mention the big beehive hair styles).  I'm thinking I might need some new accessories to add to the wardrobe.
Cinematic inspiration.  Screen shots from the film with Vivian Pickles as Mrs. Chasen.  The gray deco turban was striking.  In a different scene, Mrs. Chasen wears a layered petal swim cap.  And in the opening scene, a fabric hat/headband that matches her skirt.  Très chic
Harold and Maude images credit: © 1971 Paramount Pictures / Flickr / Courtesy Pikturz.
Here are some other lovelies I found.
I love this Summer turban as spotted by THE SARTORIALIST.
http://thesartorialist.blogspot.com/2010/07/on-streetlucia-florence.html
It seems the turban trend is still going strong.  Back in 2007, after the Prada shows, it seemed like every fashionable head jumped on the silk turban ship.  But almost four years later, Middle East fashion inspiration isn't going away just yet (Sex and the City anyone?).
Above, from left: SJP via New Line Cinema; Yigal Azrouël 2010 resort; Rag & Bone 2010 resort; Greta Garbo sporting a turban, via Twoila.com.
A combo, hat, turban headband in refreshing white.
http://www.chictopia.com/photo/show/298254-go+buy+now+turban+hat-hat
For the remaining summer's swim ensemble, a proper swim cap covered in petals from Headcovers Unlimited.
http://www.headcovers.com/1079/retro-petal-swimming-cap/
Current inspiration pulled from Polyvore.
http://www.polyvore.com/cgi/profile?id=1550359
For fall the trend seems to continue …
Photo Credit: NYMag.com


Fantastic Hats at Behnaz Sarafpour, Marc by Marc Jacobs, and Charlotte Ronson.
A great look from a blog called Emery Vintage.  Very cute.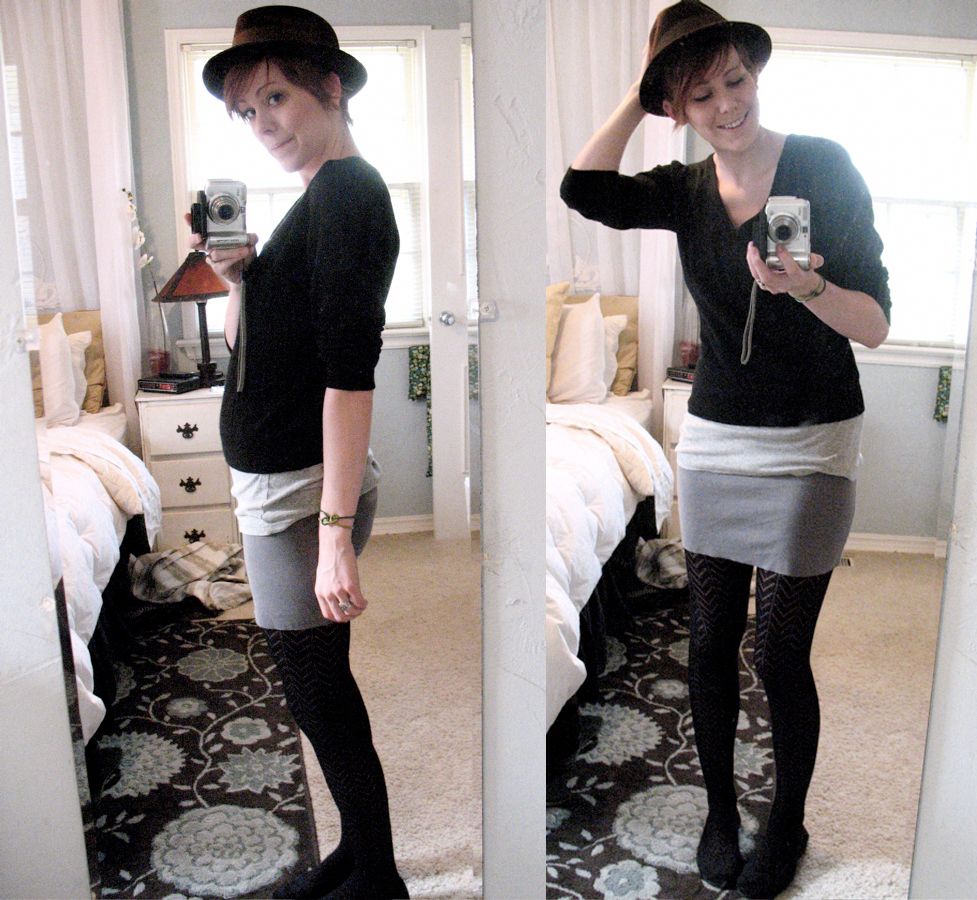 http://emeryvintage.blogspot.com/2009/04/wind-wind-blow-away.html
Hats I heart from Anthropologie.